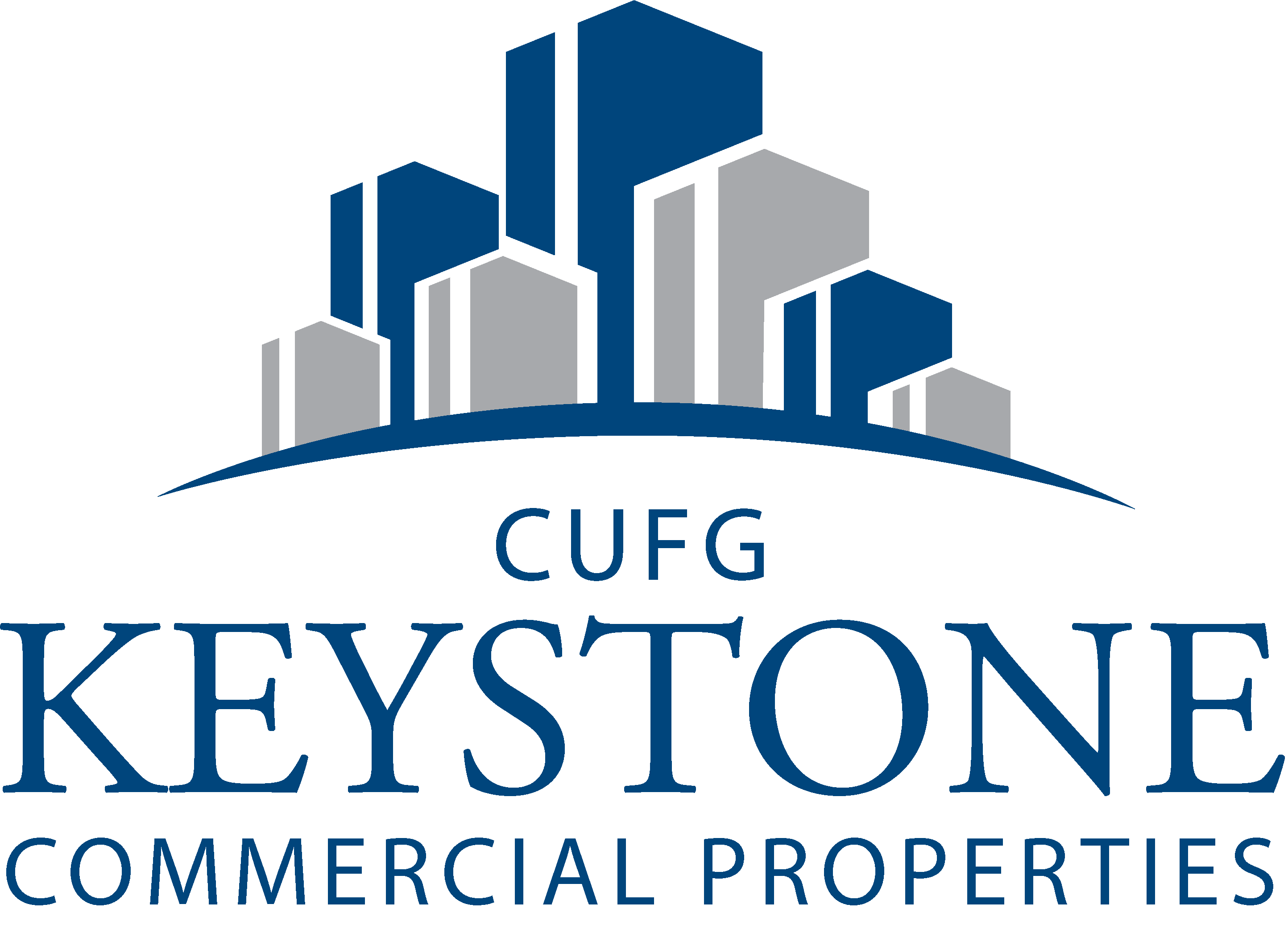 Keystone Commercial Properties provides buying and selling services of commercial property in the Houston area. Our broker has more than 20 years of commercial real estate and knows the Houston area market.
We'd love to help you sell or lease your property or investigate property for you to lease or land for development.
Current listings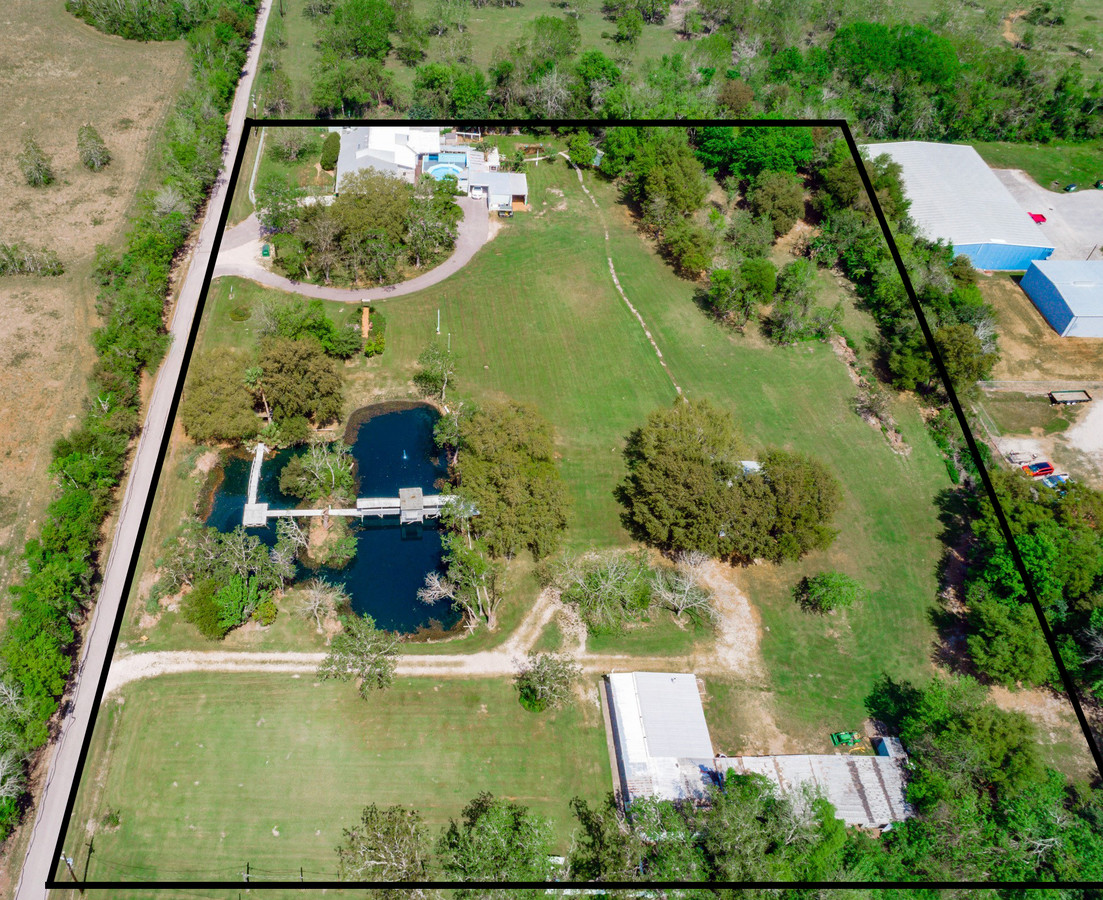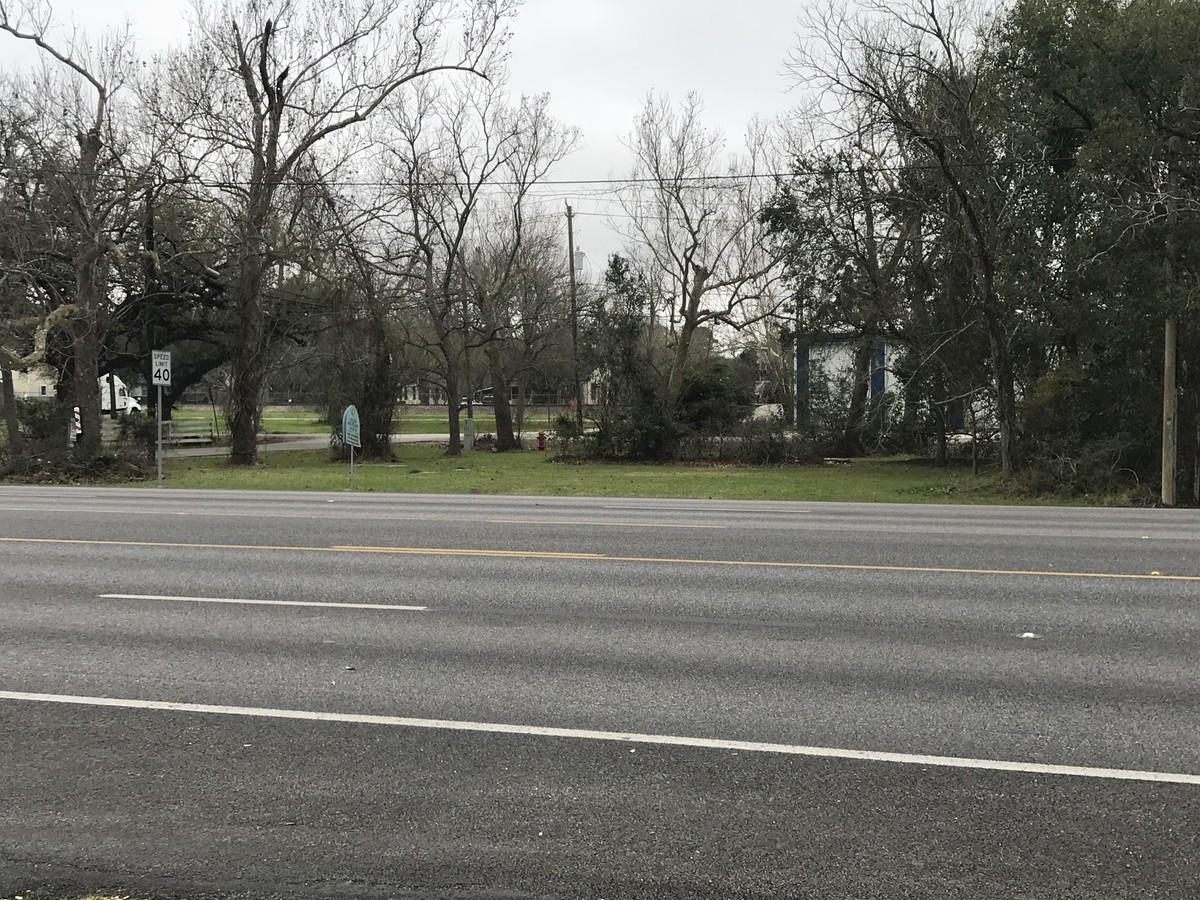 State Hwy 6 & 4th Street, Hitchcock, TX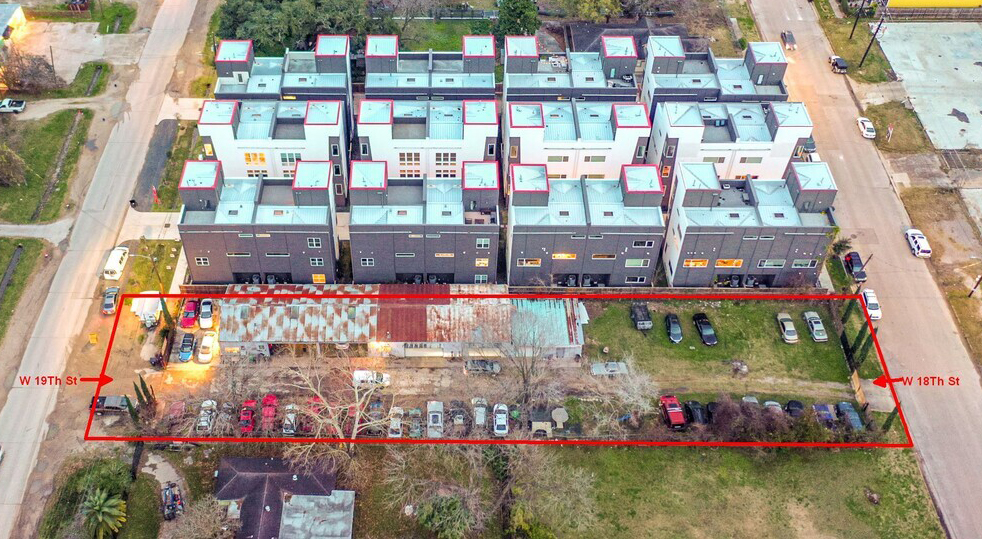 Give us a call at 281-476-3555.